ONLINE - DISTANCE TRAINING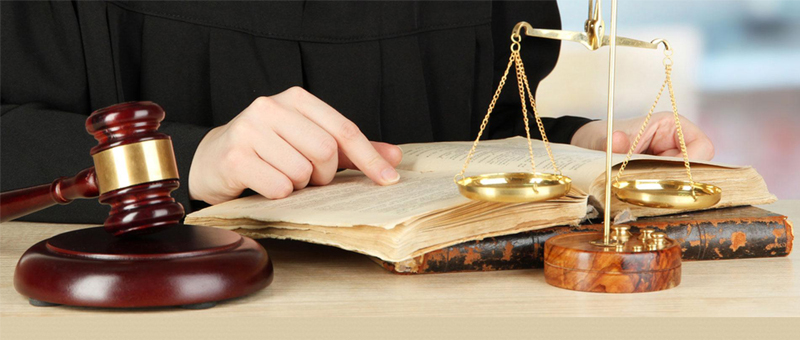 Law Major is one of popular major and is an indispensable job in modern society.  Law always connects closely to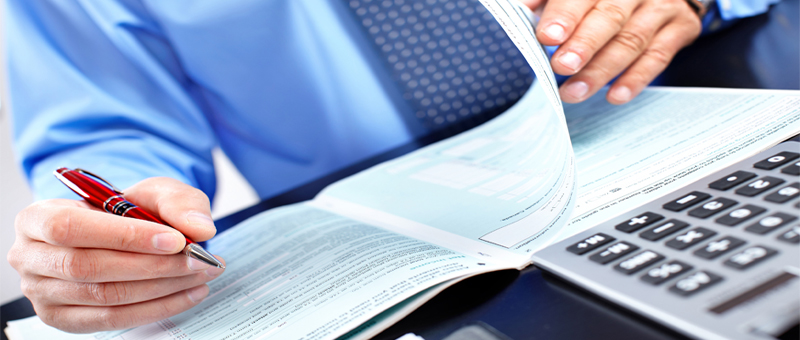 Accounting Bachelors are equipped with economic knowledge in general and accounting knowledge in particular with creative thinking, will and sense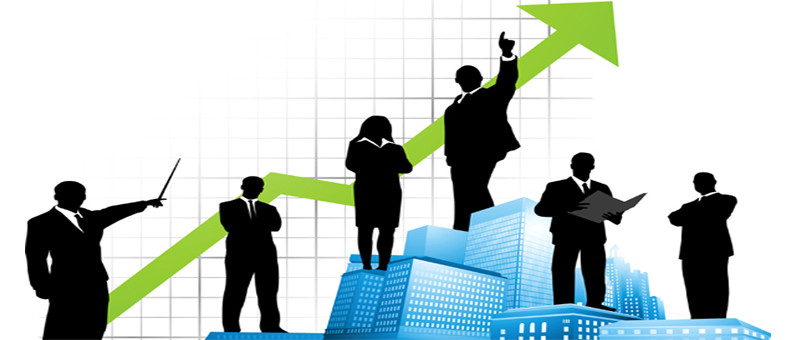 Business Administration program equips students with basic and in-depth knowledge. After studying, students can acquire professional knowledge and thinking skills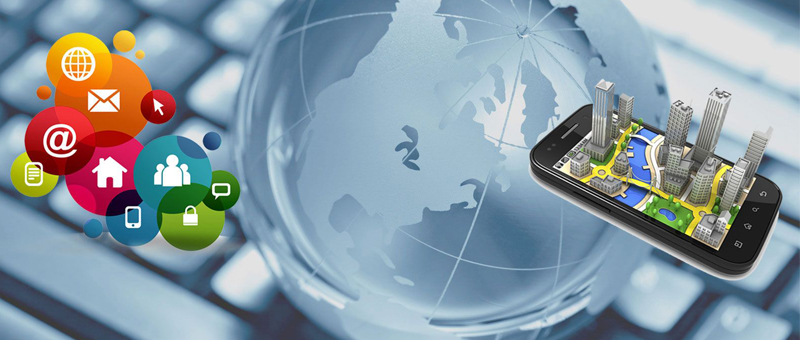 Students are equipped basic knowledge about natural sciences, computer networks, information systems, programming, software, etc. Students will have opportunities to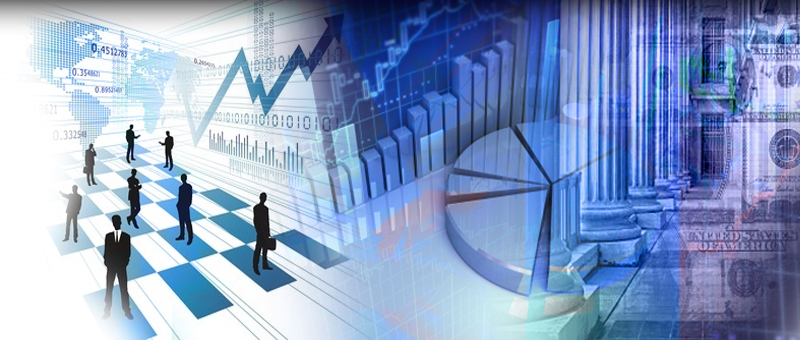 Finance - banking is a wide field of studying that relates to all financial transaction services in monetary circulation and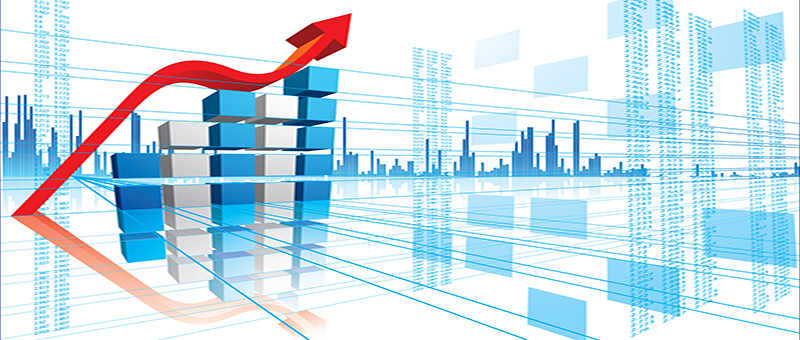 Studying economics will provide students with in-depth knowledge of economics, establishing international economic relations and negotiating in business, office administration,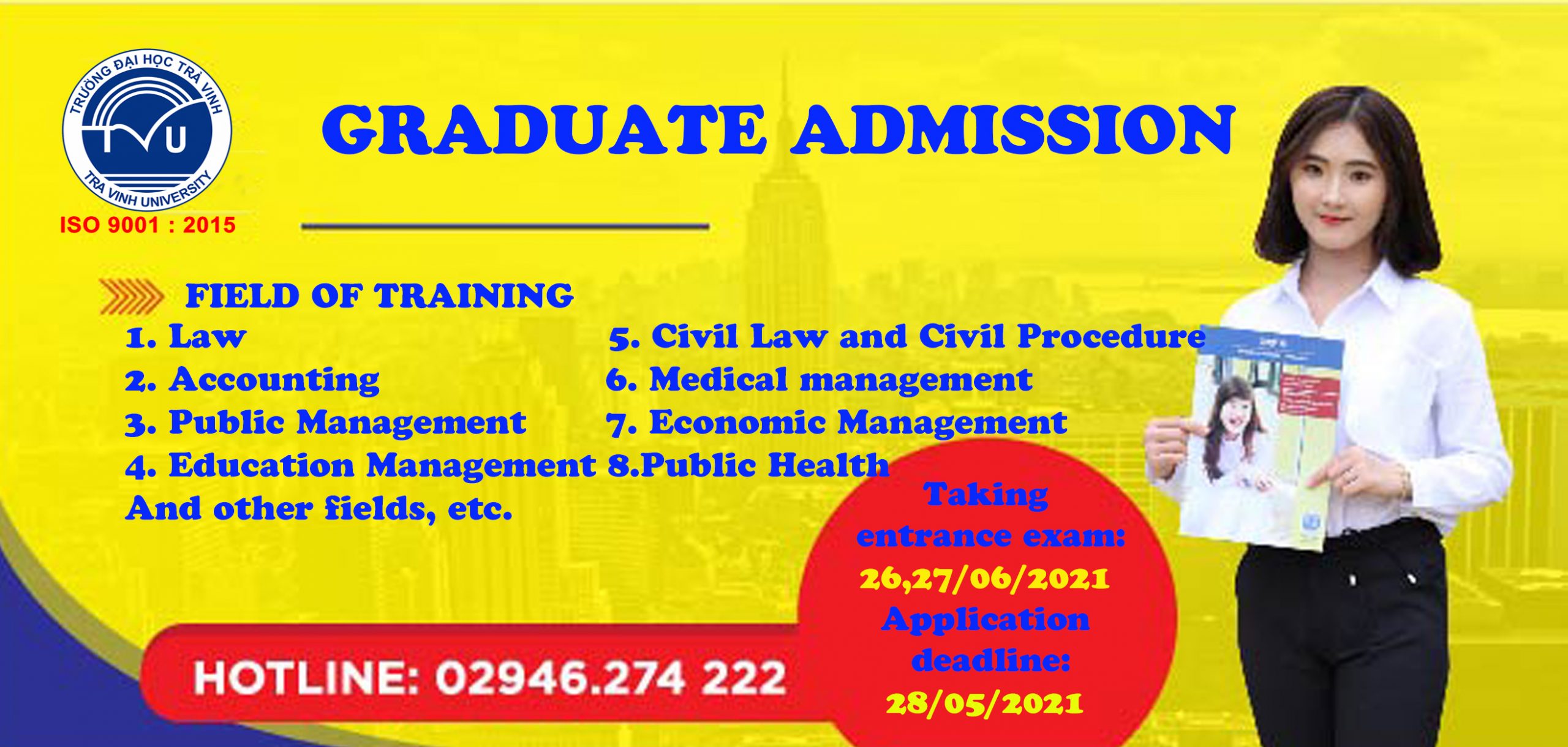 Admission Announcement for Masters Programs Season 1 2021 I. PROGRAMS AND ENTRY TEST SUBJECTS No
Theo học Chương trình Đào tạo trực tuyến sinh viên có thể chủ động học tập theo sách, các tài liệu, bài giảng đa phương tiện được đưa lên mạng Internet hoặc các phương tiện hỗ trợ đi kèm. Thời gian tập trung ôn tập và thi kết thúc được ưu tiên bố trí vào ngày thứ Bảy và Chủ nhật giúp Tôi tiết kiệm được thời gian và chi phí học tập.
Chương trình Đào tạo trực tuyến từ xa của Trường Đại học Trà Vinh thiết kế phù hợp cho đối tượng đi làm không có nhiều thời gian theo học tập trung. Chương trình đào tạo đã giúp tôi lĩnh hội được kiến thức chuyên ngành Luật và đã áp dụng thực tế vào công việc. Giúp tôi thực hiện công việc được tốt hơn.
Chương trình Đào tạo trực tuyến từ xa là chương trình linh hoạt và khoa học. Sinh viên có thể chủ động về thời gian học tập và chủ động tiếp nhận kiến thức của chuyên ngành theo học. Trong quá trình học bản thân tôi đã áp dụng kiến thức chuyên ngành Luật vào xử lý công việc và đã hoàn thành tốt nhiệm vự được giao cho trong suốt thời gian theo học ngành luật